About Thompson & Cooper Partners
Our Approach
As the trusted adviser for our Clients, we hold on their behalf a considerable amount of confidential and sensitive personal and financial information for them and their businesses.
Our core focus is providing accounting, taxation and business advisory services to our Clients and we do not attempt to be all things to all clients at all times. For this reason we have consciously decided for example not to apply for an Australian Financial Services licence which would allow us to provide "financial advice" to our Clients.
Rather, given our knowledge of our Clients and their personal circumstances we consider that we are best placed to provide them with a full professional service through a valued network of other professionals, each an expert in their respective fields. This involves working with a Client's existing advisers or referring them to someone in our network, with whom we can work in collaboration to achieve the best outcome for our Clients.
The solutions will generally be as individual as our Clients are, determined by a myriad of factors such as age, personal and family background and the industry in which they work or operate their business. These factors will combine to determine the best overall operating structure right down to the most appropriate computer software or other means to collect, organise and report on their financial information.
The professionals on whom we rely will include:
Commercial Lawyers – for drafting of mortgages, leases, deeds etc
Testamentary Lawyers – for Wills, Estates and succession planning
Banks – for competitive financing of property, plant and equipment
Financial Planners – for structuring and transacting in financial investments
Aged Care Financial Planners – for specific advice on retirement planning
Incorporation Firms – to assist with the establishment of trusts, companies and self-managed superannuation funds
Auditors of Real Estate Agent and Solicitor Trust Accounts
Auditors of Self Managed Superannuation Funds
Quantity Surveyors – for tax depreciation reports on rental properties
Conveyancers
(Commercial) Property Managers and Valuers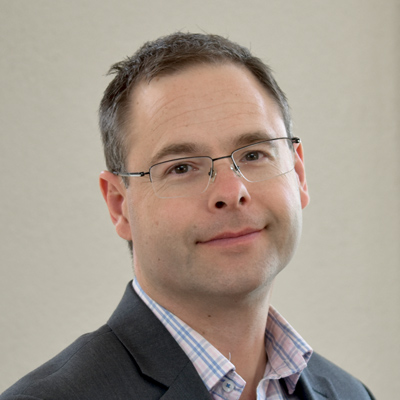 Jason Wright
[email protected]
0408 802 209
Married to Rebecca , Children, Liam (born 2015), Identical twins Charlotte & Zoe (2017)
Deakin University, Bachelor of Commerce (Accounting), Admitted to the Institute of Chartered Accountants (2009) and CPA (2004-2018)
Worked at PwC and a second tier firm, always with an interest to return to a smaller personalised practice, commenced at Thompson & Cooper Partners (2009)
Personal Interests: Recreational Fishing, President of Adelaide Bird Club (native and exotic Parrots), spending valuable time with the family (especially at Bond & Lane) and passionate member of the Hawthorn Football club. Enjoying the trials and tribulations of twins.
John Yeatman
[email protected]
0438 816 394
Married to Lindy, Children Tim (1995) and Mark (1998).
University of South Australia Bachelor of Arts – majoring in accounting
Chartered Accountant (1988) and Fellow of the Taxation Institute of Australia (1993)
Over 35 years working in public practice in small to medium Chartered Accounting firms primarily in Adelaide but also a few years in Darwin. Areas of interest include advising small and medium businesses and primary producers on taxation, accounting and finance matters.
Interests include sport, wine, food and travel.
Treasurer of the Lord's Taverners SA Branch – Giving the young and disadvantaged a sporting chance
Sam Pontifex
[email protected]
0452 335 770
Married to Sarah, Children: Lucy (2000), Sophie (2002) and Harry (2005)
University of Adelaide – Bachelor Degrees in Law and Accounting, Masters Degree in Commercial Law
University of South Australia – Graduate Diploma in Legal Practice
Previous Chartered Firms: Bentleys (2005-2014), Brentnalls (1998-2005)
Admitted to Institute of Chartered Accountants 2002
Personal interests: Gardening, Sport, Enjoying the company of our English Springer Spaniels, Regular volunteer for Red Cross, Meals on Wheels & Variety Club; Honorary Treasurer of Recitals Australia Inc.